Residential & Commercial Services
Repair Services
Clark's Plumbing is your one-stop service provider for your fix-it projects and needs. Our craftsmen have experience with a variety of projects and tasks and can help you save time and money while getting the job done right. We us the right tools and quality materials on every job we do. Contact Clark's Plumbing today.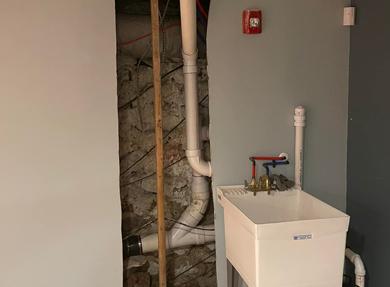 Installation Services
Our team of professional plumbers are ready for all of your plumbing needs. From new construction to remodeling, and renovations, Clark's Plumbing will be there for our clients in Middletown, DE and the surrounding area. We are dedicated to providing knowledgeable, trained professionals, a courteous customer experience, and affordable rates on each and every job.

We look forward to serving you. Contact us today for more information.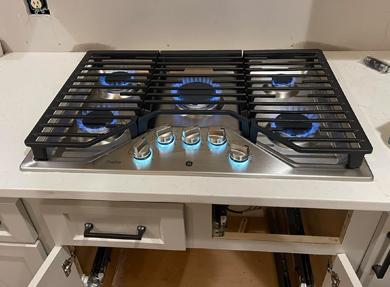 Emergencies
You're probably not planning to have a broken pipe, clogged drain, septic system back up, or another plumbing emergency at 2 AM tomorrow morning. But it's nice to know that we'll be there if you do.

Emergencies don't keep a schedule or check with your appointment book. At Clark's Plumbing, we don't either. We offer emergency services 24 hours a day, 7 days a week. We'll help you get the situation under control and get started on fixing the problem quickly with responsive plumbing repair services. Contact Clark's Plumbing anytime to get a skilled, experienced plumber on the job quick.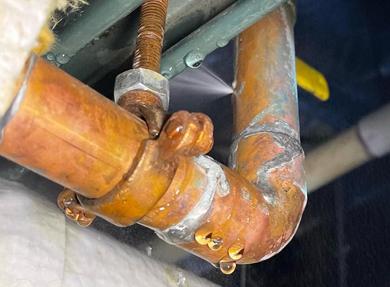 Drain Cleaning
A straight flush is better than a full house.

Clark's Plumbing has the tools and experience to fix almost any plumbing issue you might encounter. We have the tools and the knowledge to quickly take care of clogged drains, leaky pipes, drippy faucets, and much more. We'll help find the cause of the issue and get things working right with minimal impact to your home or business.